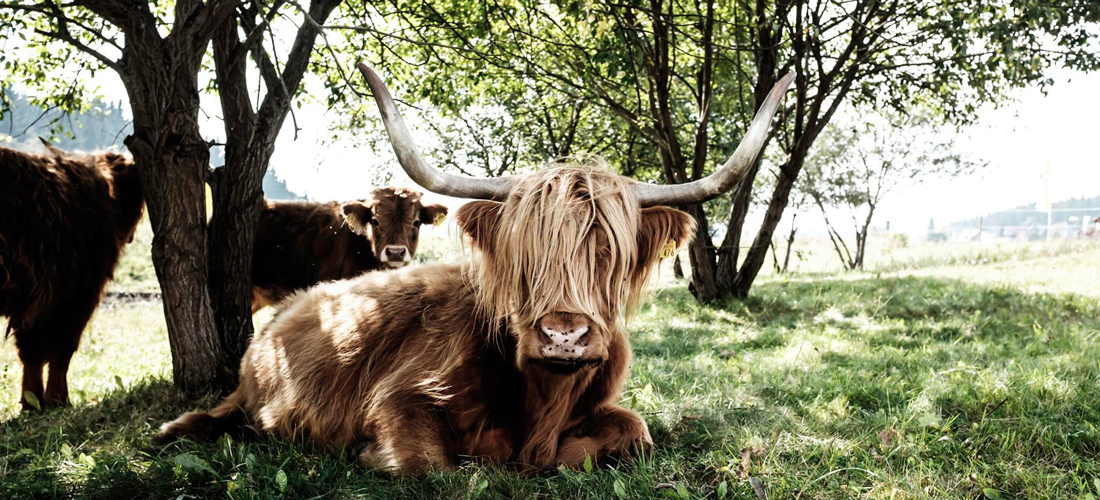 Economy
"Everything that you do to take the output into consideration – that's sustainability."
We think and act in generations – and have been doing so since 1622! For many generations, the HEINZ-GLAS Group is managed as a family-owned business with the long term and continuity in mind, prioritizing a secure economic future. Thanks to long-term planning, regular investment in technology, expertise and careful budgeting, the HEINZ-GLAS Group has achieved steady growth and has been able to sustain the family-owned business as an independent entity.
Our mission? To be the most sustainable company in our industry!
Ecology
Our environment is a valuable asset, which we make our very best efforts to protect. The HEINZ-GLAS Group has a crystal clear aim: To continually reduce the consumption of resources like power or water and to reduce CO2 and VOC emissions. Careful documentation helps to ensure transparency throughout this process.
Here are just a few examples of the initiatives of the HEINZ-GLAS Group:
All-natural constructed sewage-works to clean the waste water generated by our frosting department
Deployment of energy-efficient electric melters
Using our remaining waste heat from glass production to cultivate exotic fruit and help raise tropical fish in the tropical greenhouse on the Rennsteig
Use of two cogeneration units
Concepts for renewable energies
Development of water-based and low-VOC lacquers for the spraying process
Use of recycling paper in the company
Participation in European emission trading
Use of waste server heat for heating energy
Guidelines for company car use
Purchase of resources via regional partners
Optimized transport planning
The HEINZ-GLAS Group lives up to its responsibilities, as exemplified by independent assessments (Ecovadis, Carbon Disclosure Project) and a targeted certification system.
Culture & Lifestyle
Collective strength for the region! The HEINZ-GLAS Group shows matchless commitment in a number of projects, encompassing education, culture and sport.
"Little Eden", the tropical greenhouse on the Rennsteig, and the European Museum of Flacon Glass that brings life to 5,000 years of the history of glass, a further project is worthy of mention: the introduction of Scottish Highland Cattle. To help preserve traditional grassland in Kleintettau, Scottish Highland Cattle were imported from Scotland in 1980. Since then these shaggy cows have proven a great service to the inhabitants of the region. Today the people of Kleintettau can say with pride: we were the first breeders of this strain of cattle in all of Germany. Founding the FOS at Rennsteig, a private technical specialist college in a region lacking in infrastructure, opens up the opportunity for many young people to gain qualified school education right near their homes.
The HEINZ-GLAS Group leverages a long-term outside-the-box approach to decisively mitigate the issue of demographic change, as well as enhancing local appeal and quality of life.
Society & Social Issues
The employees of the HEINZ-GLAS Group are the core pillar on which the business rests. This is why nothing is more important to us than establishing an environment where values of tolerance, appreciation and equality come first. Compliance with internationally acknowledged human rights is also at the heart of all we do.
Effective training and instruction of our employees helps secure the competitiveness of the HEINZ-GLAS Group and its workforce of approx 3,000 people. We are always looking at the bigger picture: Thanks to collaboration with upstream and downstream companies, almost every position within the HEINZ-GLAS Group generates an external employment position!
The comprehensive social, sporting and health options provided by the HEINZ-GLAS Group also make it a particularly family-friendly and well-balanced place to work.
Each individual has a key role to play in the HEINZ-GLAS Group. As part of the company suggestion scheme, employees can contribute creativity and various ideas and in doing so, improve the company in the long term.