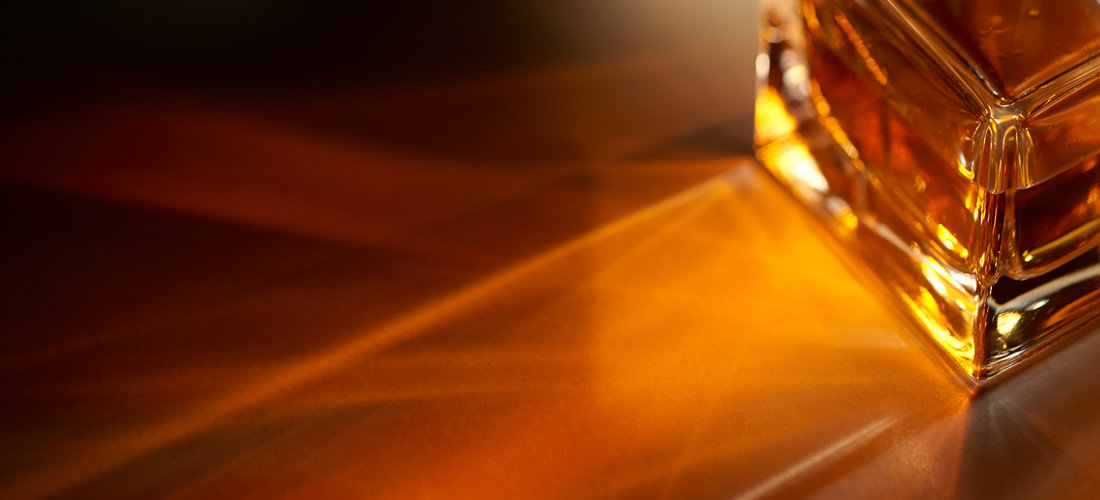 Our Values & Corporate Culture
AS WE SEE IT, THE CONTINUED SUCCESS OF THE HEINZ-GLAS GROUP IS BASED ON ALL EMPLOYEES HAVING A COMMON UNDERSTANDING OF THE COMPANY CULTURE.
Values put into practice and a common culture help generate a feeling of togetherness and establish a basis for everyday work. Our values tie us together throughout our network and pave the way to globally exploit the full potential of our internationality and diversity within the HEINZ-GLAS Group. In addition to the H-E-I-N-Z values, we have also included the principles of our culture in our Code of Conduct.
HISTORY - WE know where we come from – and that's why we keep our feet on the ground!
"Tradition does not mean preserving the ashes, but keeping the flames burning."
Jean Jaures (1859-1914), French philosopher, publicist and politician
EXCELLENCY - WE work hard to become better and better – for ourselves as a team and for our customers!
"If there is a way to do things better – find it"
Thomas Alva Edison (1847-1931), U.S. American inventor and entrepreneur
INNOVATION - WE materialize unique ideas to fulfill our customer needs!
"Innovations are an alliance with the future."
Prof. Hans-Juergen Quadbeck-Seeger (1939), German chemist, recipient of the German Federal Order of Merit
SUSTAINABILITY - WE think and act in generations – and have been doing so since 1622!
"Everything that you do to take the output into consideration – that's sustainability."
According to Eric Schweitzer (1965), German entrepreneur
FUTURE - WE preserve our origin and shape the future!
"In respect of the past and responsibility of the future provide the right attitude for life."
Dietrich Bonhoefer (1906-1945), German theologian and resistance fighter against National Socialism