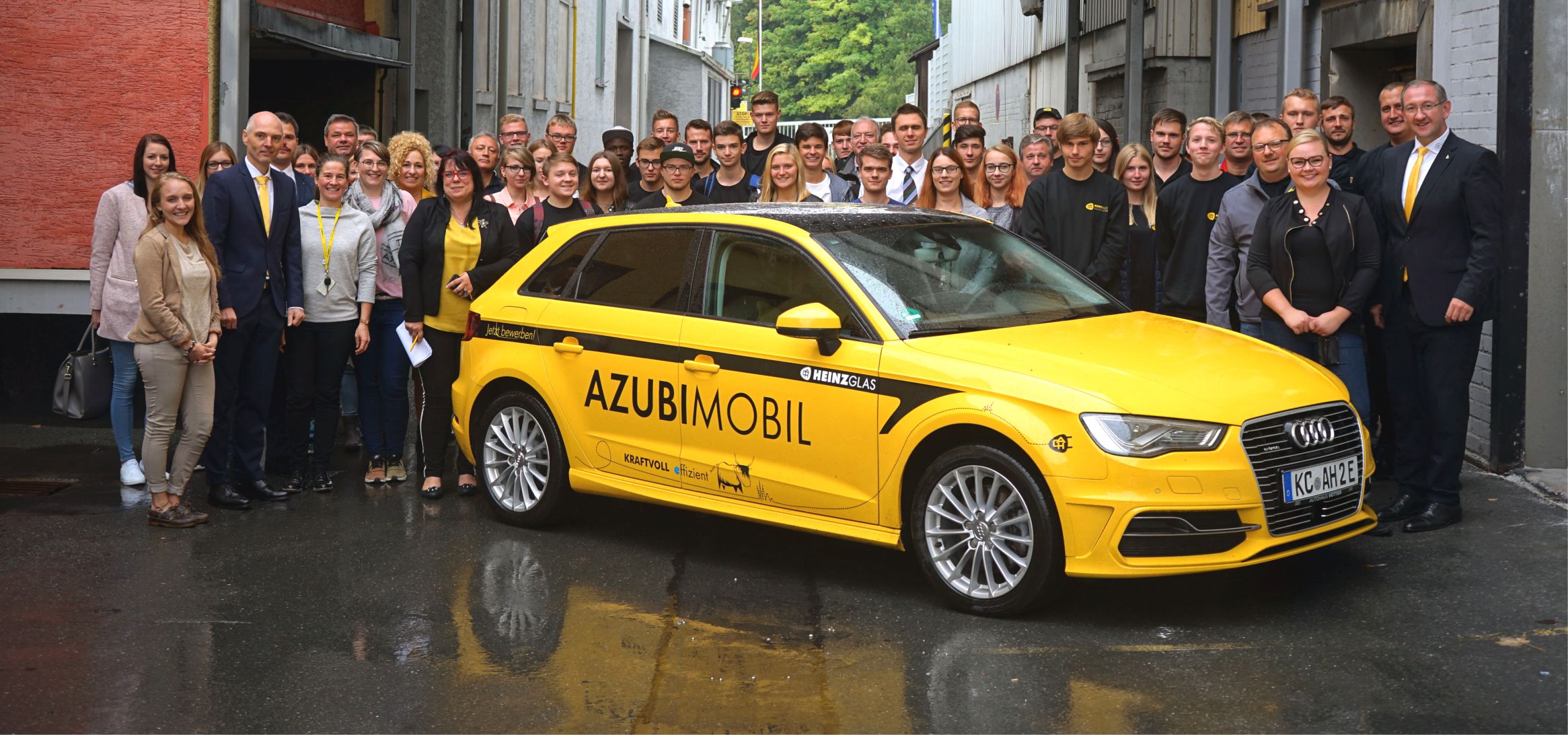 Our People
THE SOURCE OF OUR SUCCESS: OUR PEOPLE
Our people are our greatest asset. We make no secret about it. Tireless commitment, knowledge and experience that has been built up over the generations, a richness of ideas, an almost inexhaustible willingness to give toil, tears and sweat – this is what typifies our people and makes us into specialists.
And because our employees are so important to us, we are thinking of tomorrow all the time. Our investments are therefore not only in high-tech equipment, research and development but also in training and professional development.
The owning Heinz family also ensured employees got a share of company profits from an early stage. As early as 1982, HEINZ-GLAS in Kleintettau introduced a profit-sharing scheme for its employees.