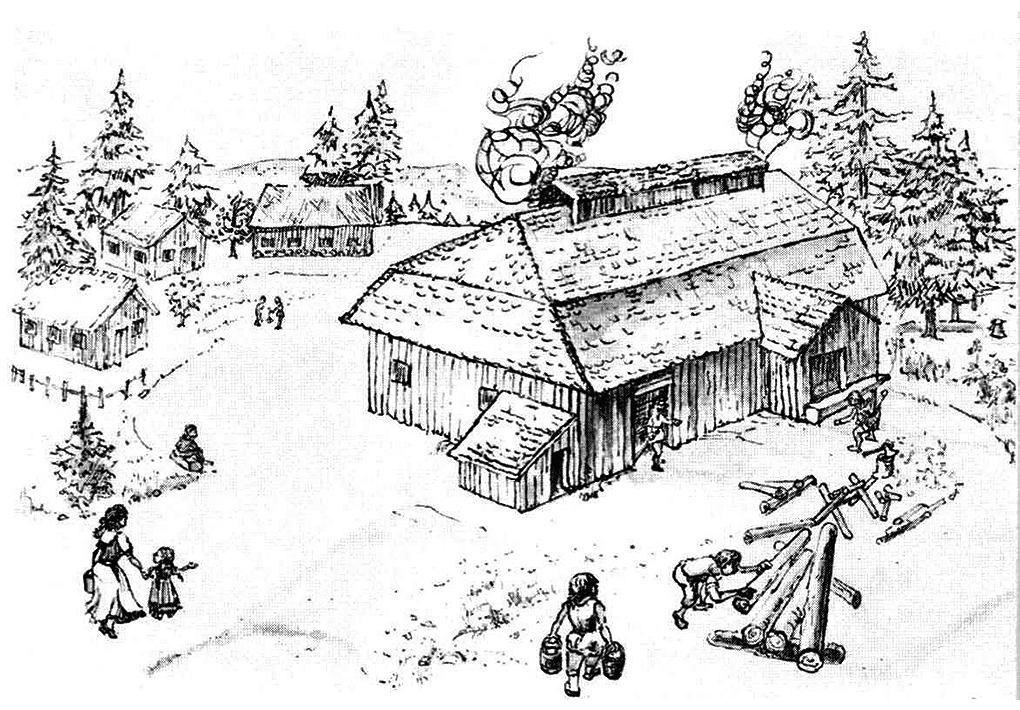 In 1621/1622, a direct descendant (Hans Heintz) of the original Thuringia Heinz joined Peter Bock, Hans Dietz and Georg Schott in founding the glass factory and the Piesau site.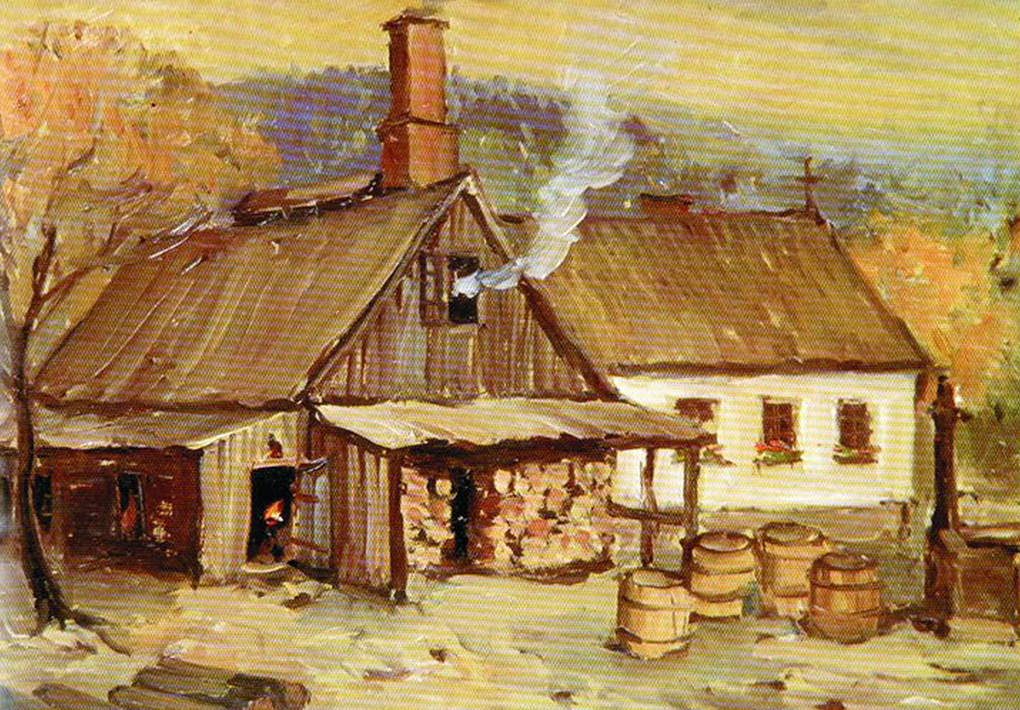 In 1661, the Upper Franconian (Franconian-Brandenberg at the time) glass factory was established alongside the Kleintettau facility (initially called Glashütten und Kleinlichtenhain) by a son of the Piesau founder, together with two Müllers from Lauscha.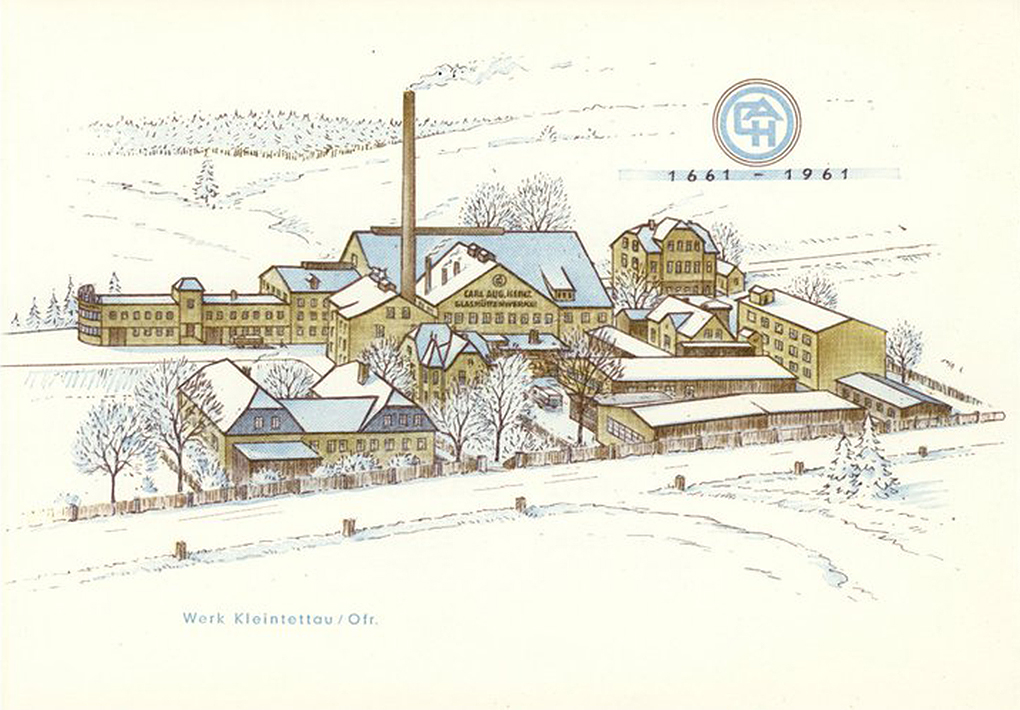 Carl-August Heinz senior established a modern generator, gas-driven smeltery in Kleintettau after the old wooden and wood-fueled village glassworks burnt down.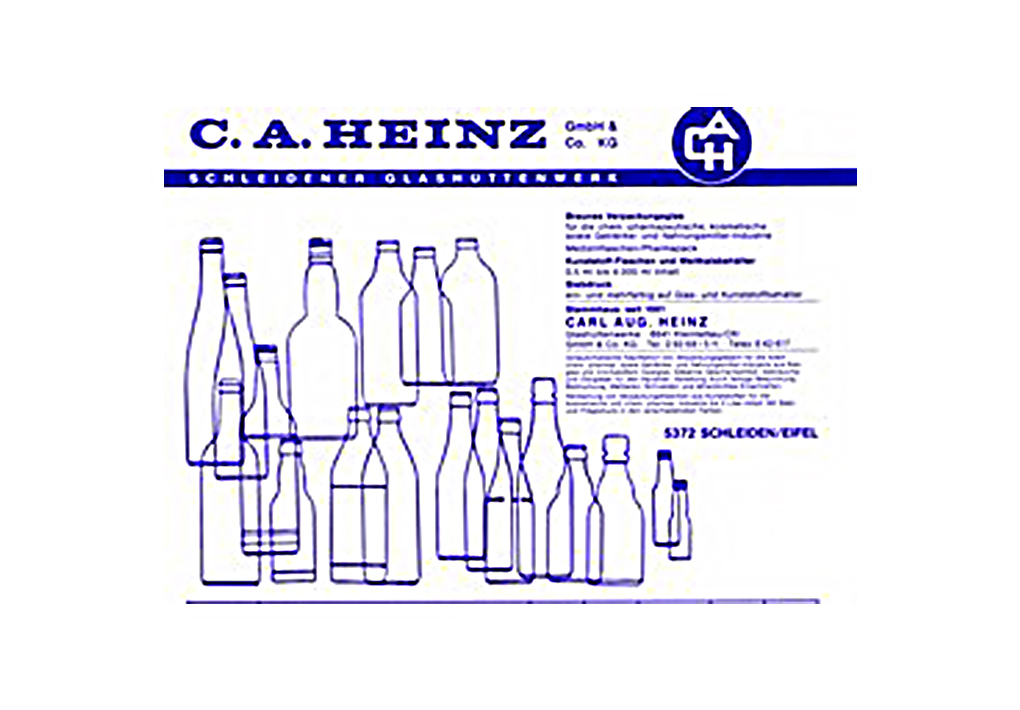 A HEINZ-GLAS subsidiary plant established in Schleiden/Eifel by Heinrich and Adolf Heinz.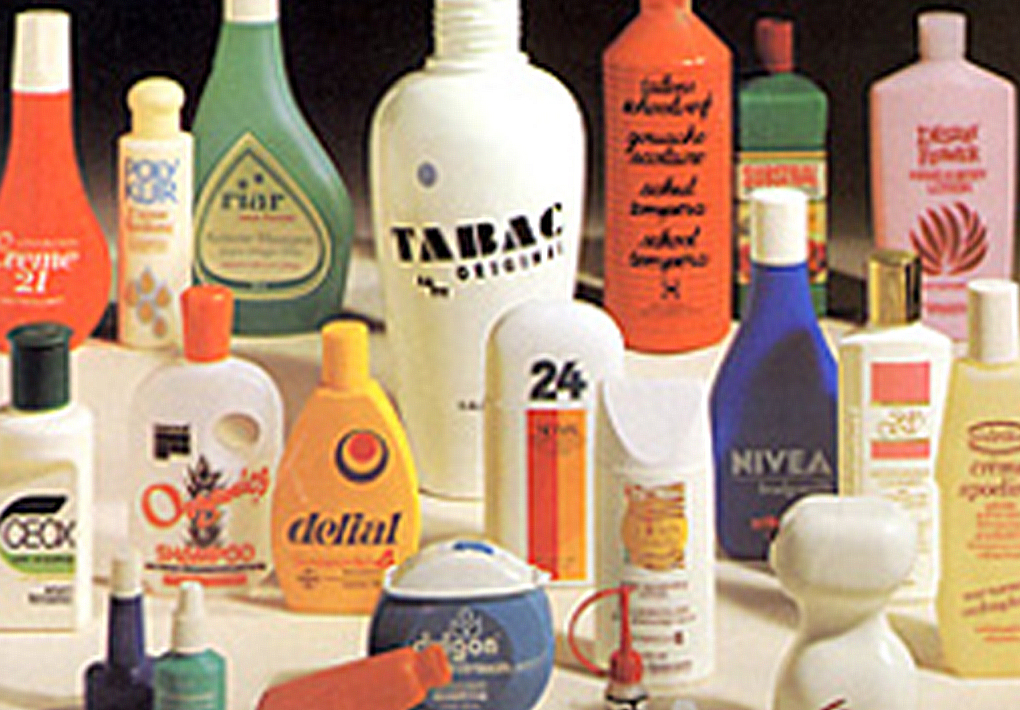 As the first glass factory in the Federal Republic of Germany, HEINZ-GLAS handles the production of plastic packaging containers with HEINZ PLASTICS.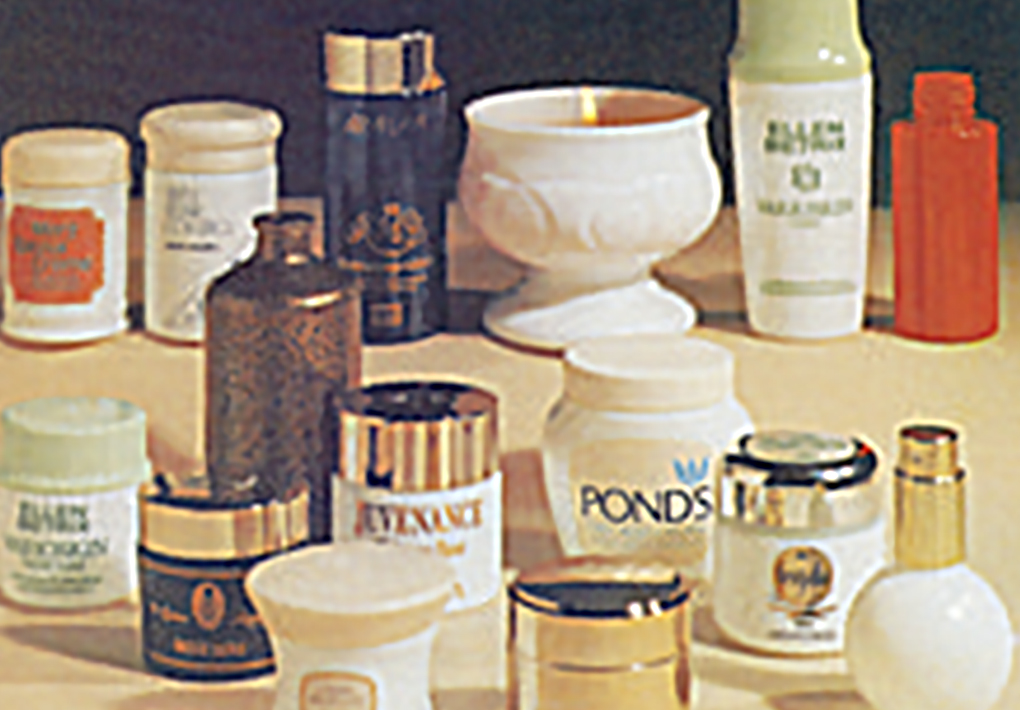 As the first glass factory in the Federal Republic of Germany, HEINZ-GLAS pioneers the all-electric opal glass furnace for continuous and fully automatic operation. Still today, the company occupies a unique position as one of the few global specialists in this niche!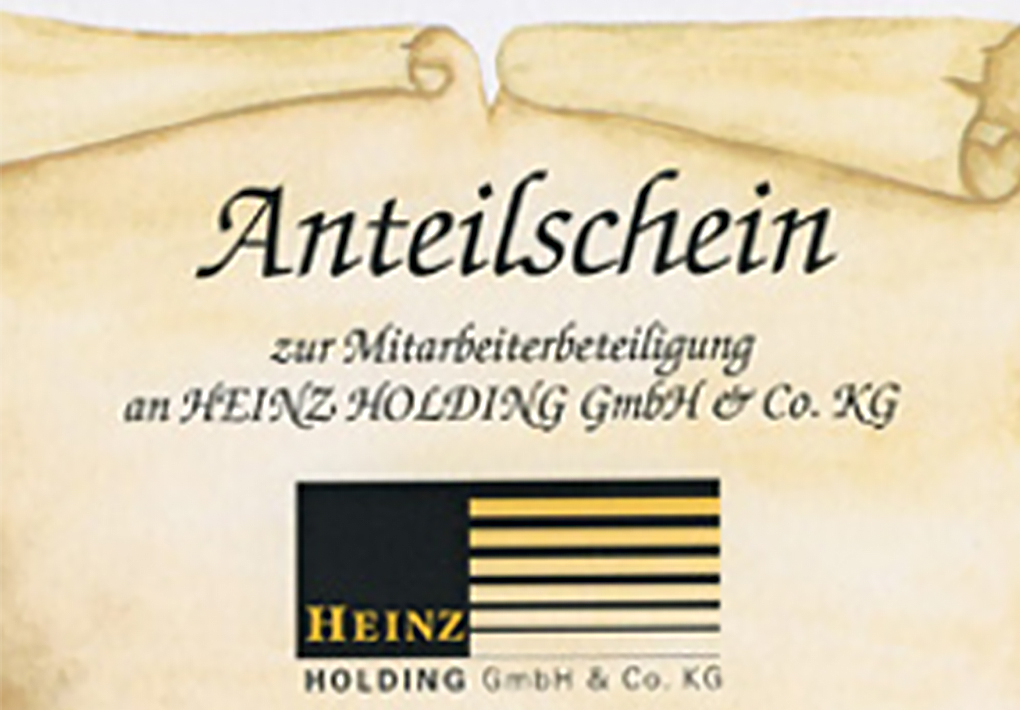 Employee profit-sharing scheme gets underway at HEINZ (initially just at Kleintettau).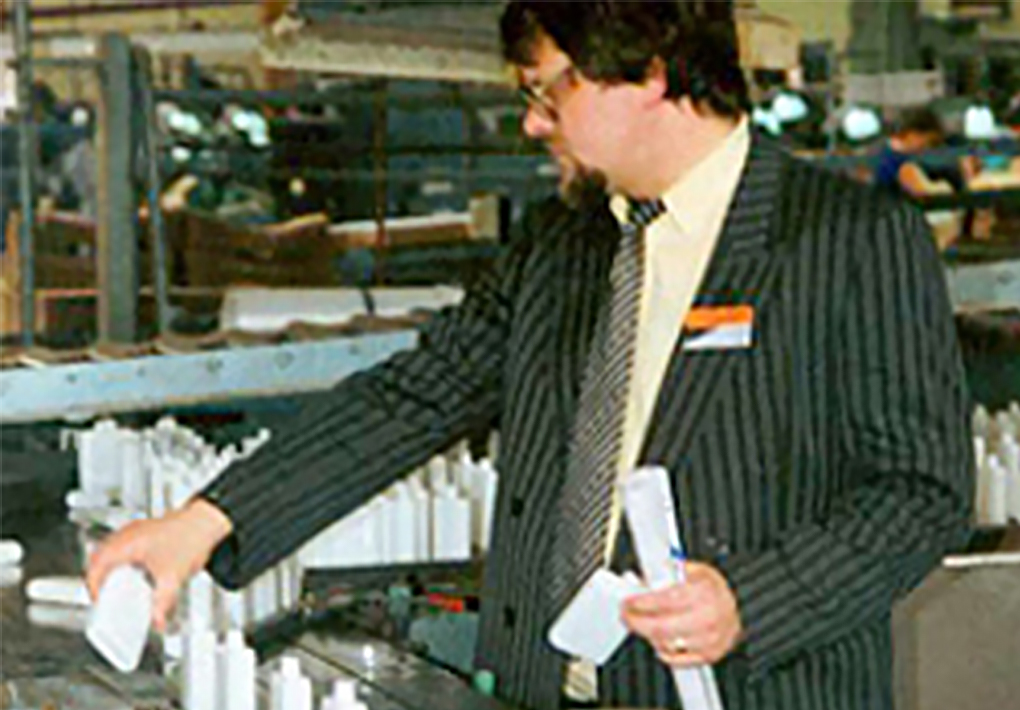 Internationalization underway: Majority takeover (via BelGer-Glas, a HEINZ Holding company established for this purpose in Brussels) at the well-known Belgian packaging glassworks in Momignies.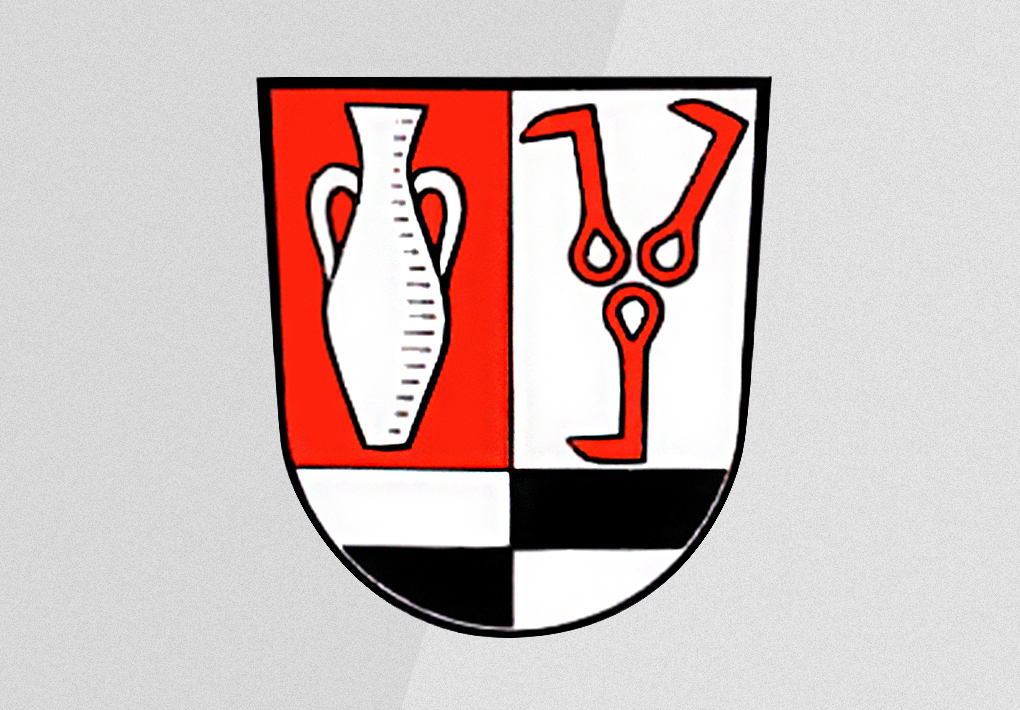 In January, the sale of the brown glassworks in Schleiden to the then Nienburger Glas (HEINZ PLASTICS GmbH initially retained in Schleiden) took place. December that year saw links re-established between the glassworks in Kleintettau and Piesau.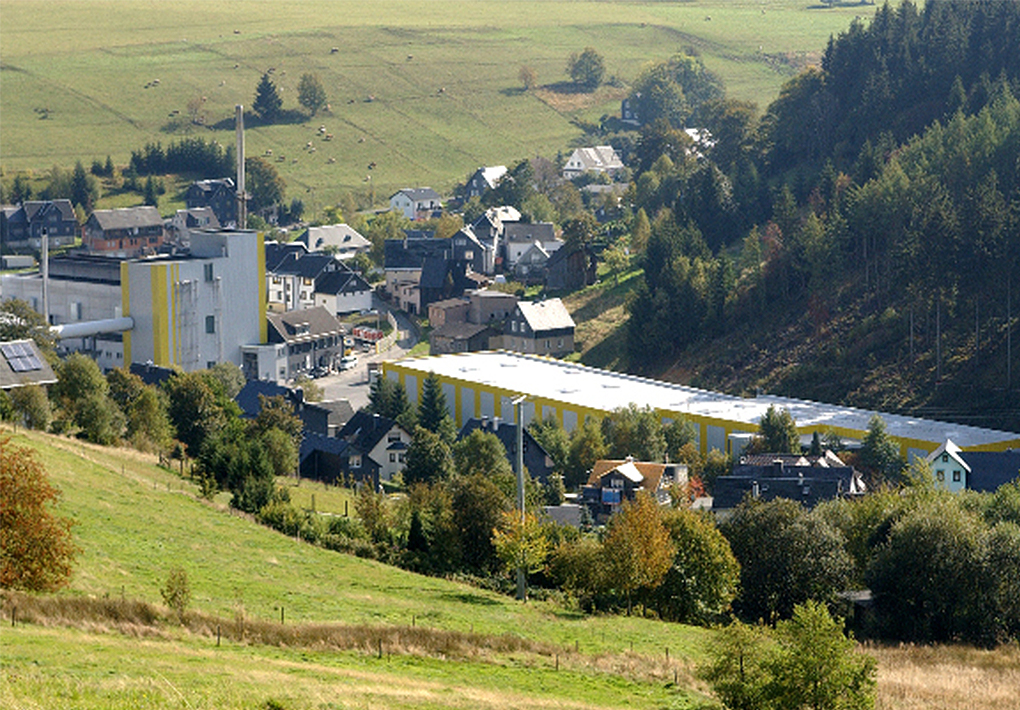 Takeover of all of the shareholdings of the former VEB in the Glaswerk Piesau GmbH company. Followed in summer and autumn 1991 by significant restructuring in the Piesau Glaswerk, particularly in the technical section, featuring a modern furnace powered by the more environmentally friendly natural gas, rather than lignite gas.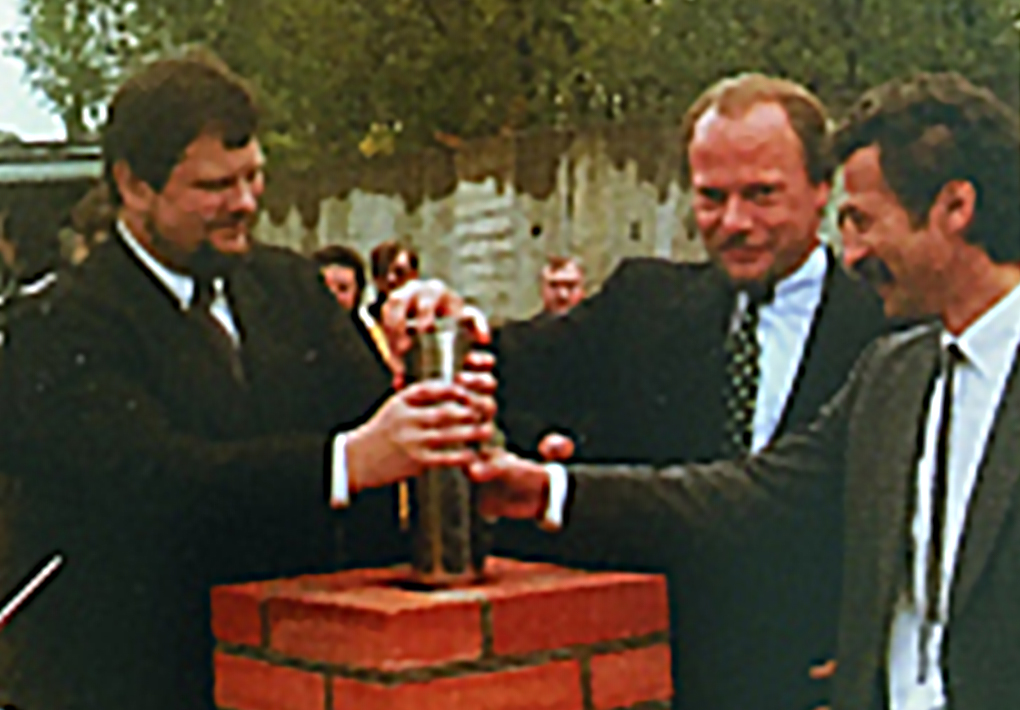 In mid-1992, HEINZ established a presence in Poland and majority invested via the 50:50 joint venture Heye and Heinz Glas GmbH in the Huta Szkla Dzialdowo glass factory.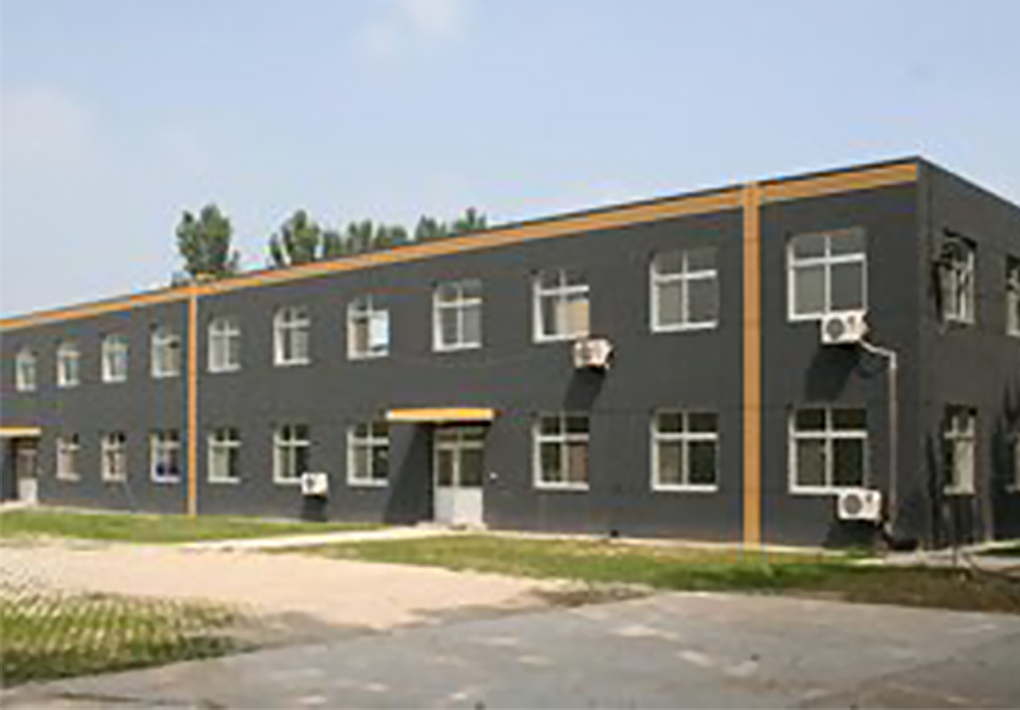 In Piesau, a relatively new 8-station is replaced by the first European 10-station machine for cosmetics industry glass. Cleanroom conditions are created for pharmaceuticals production at HEINZ PLASTICS in Kleintettau. At the end of 1994, a joint venture with Peng Yuan Heinz Packages in Beijing was established, manufacturing containers in extrusion and caps in an injection molding process.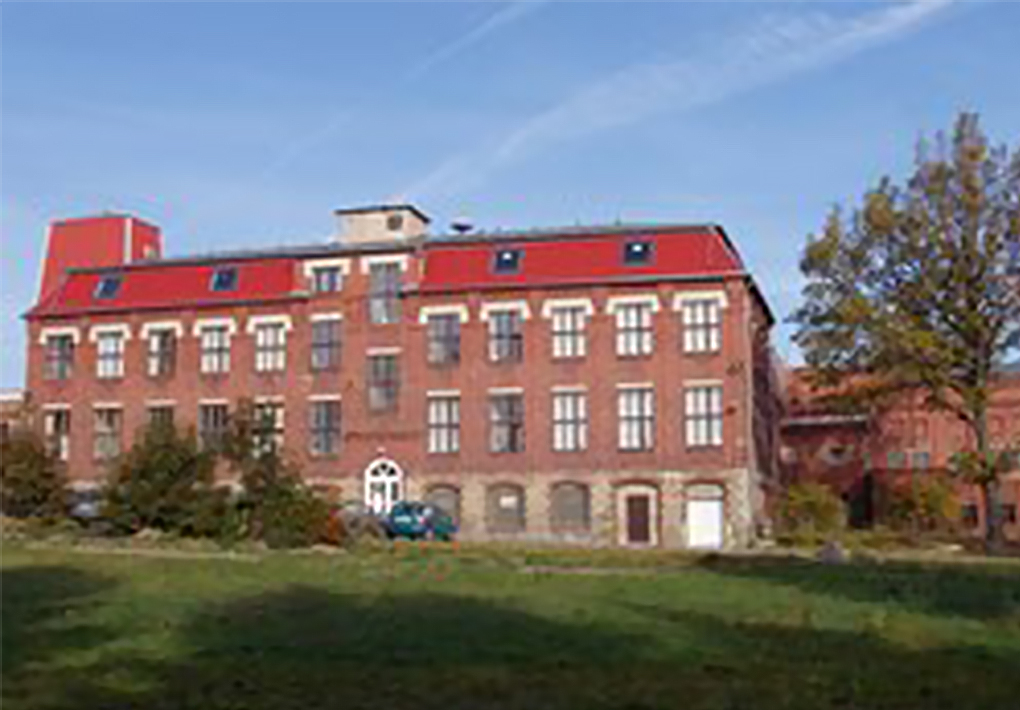 Founding of the H&K Bohemia joint venture for glass printing in Hranice/Czech Republic. The factory would later be renamed HEINZ-GLAS Decor.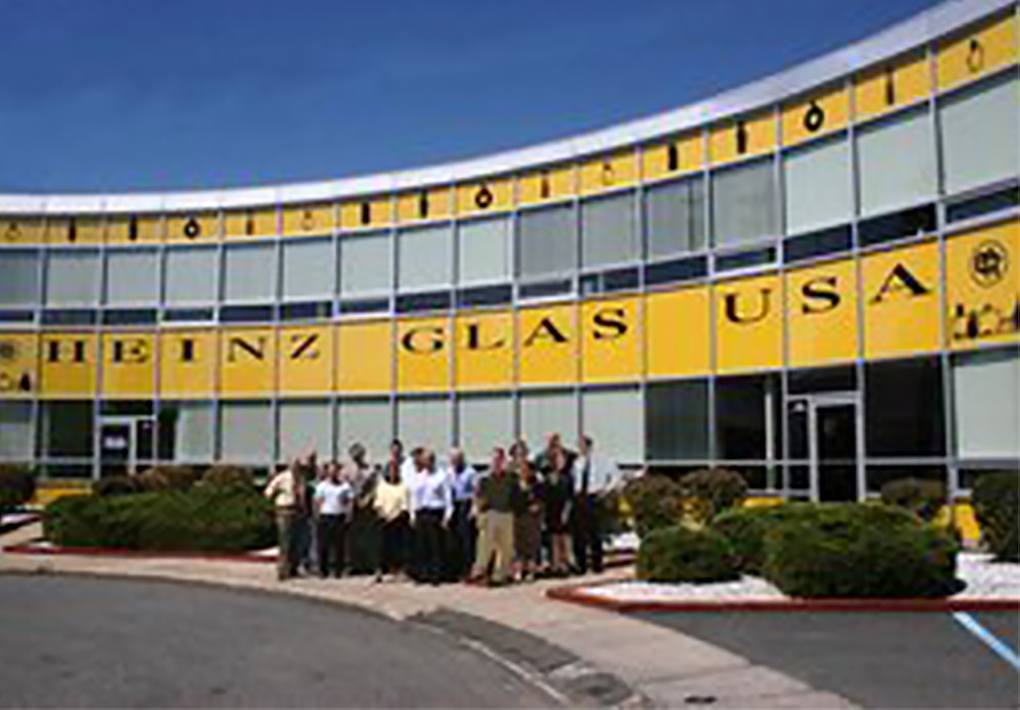 HEINZ acquired the American trading company Newburgh MFG via BelGer Glas which was merged with Heinz Glas USA. Heinz Glas USA was established around three years earlier. In autumn, HEINZ-GLAS launched a newly established production line for cosmetic packaging glass in a tableware glass factory in Jakarta/Indonesia.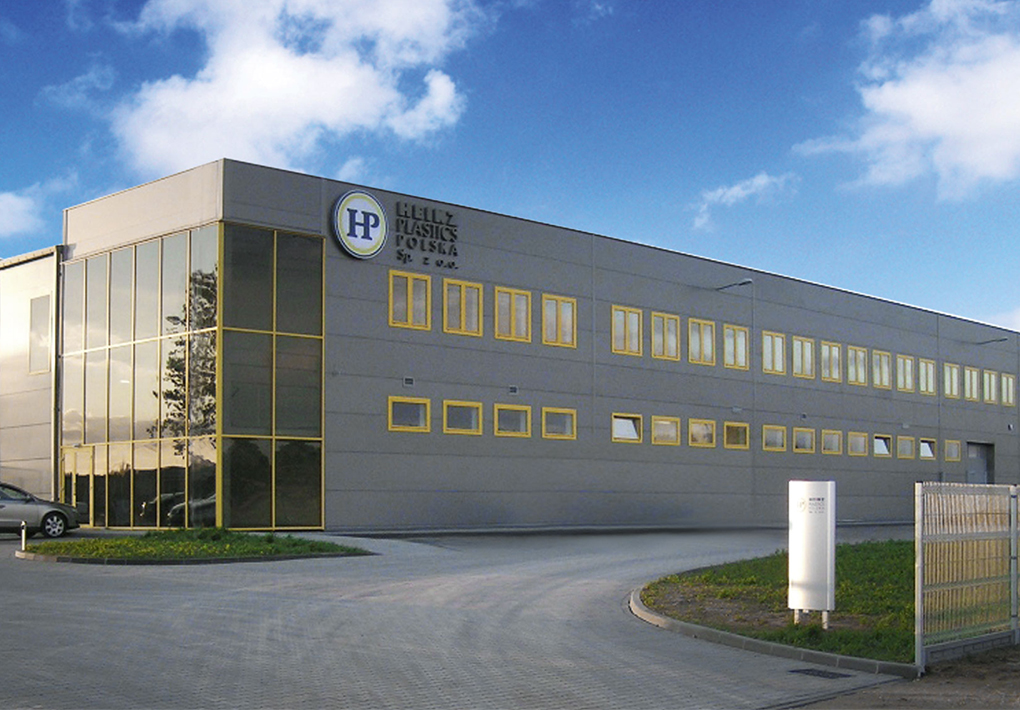 HEINZ-PLASTICS POLSKA started up production as a Joint Venture. Sale of a majority stake in Momignies to the Gerresheimer Group.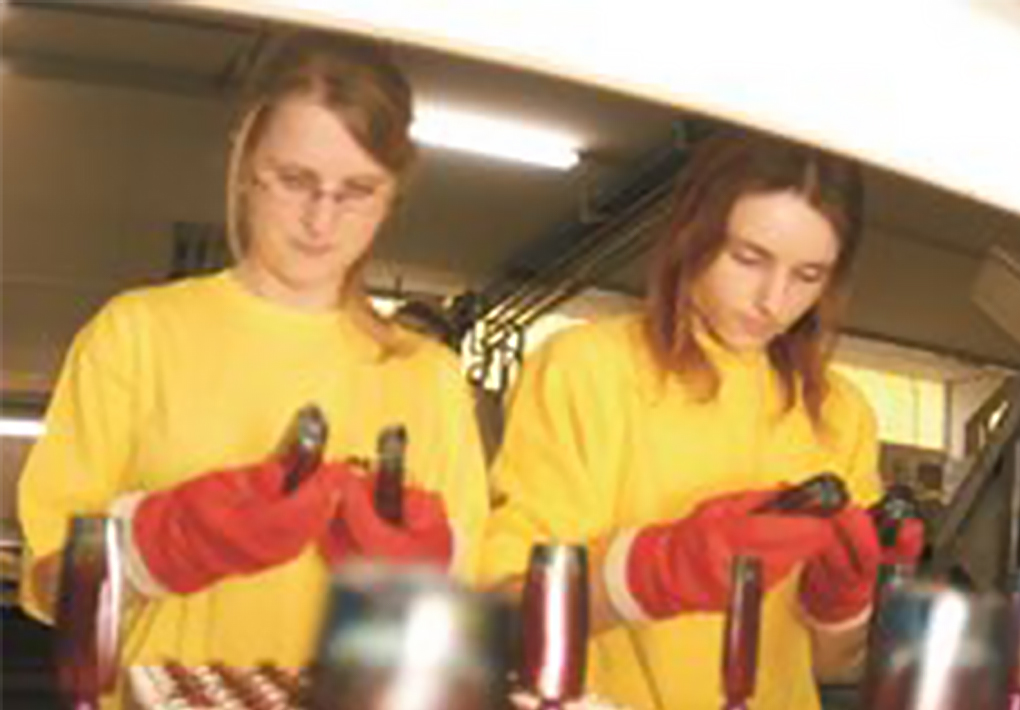 Establishment of a company and family advisory board. Environmentally friendly color spraying facility for glass - featuring organic water-soluble paints - launched in Kleintettau. Founding of the Paris office HEINZ Flaconnage - France.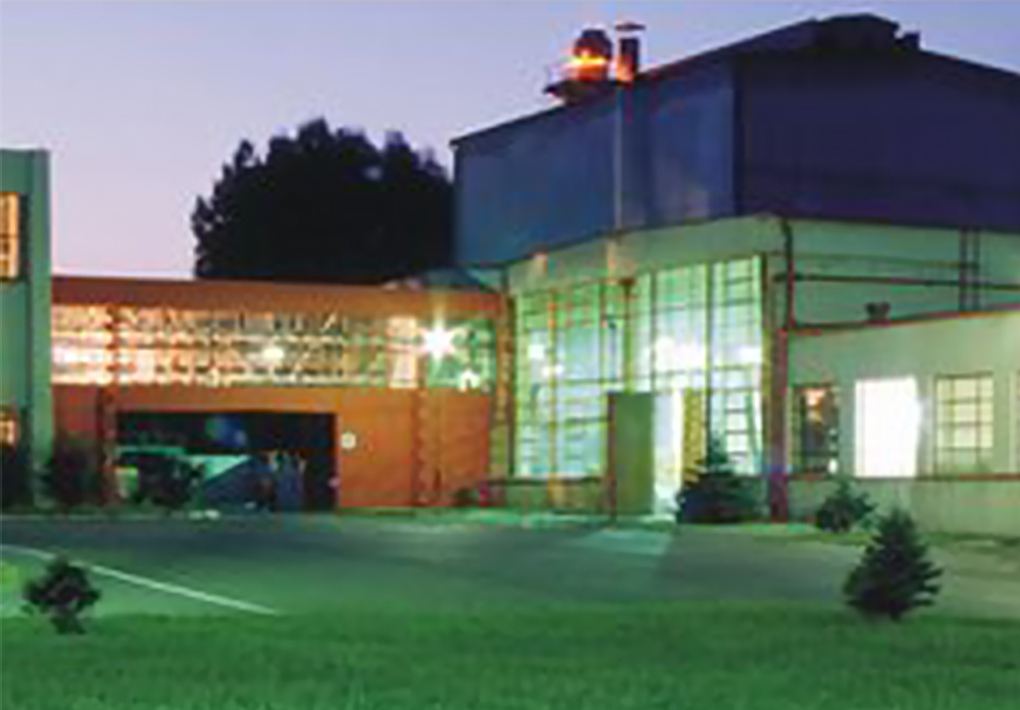 Sale of the remaining share in Nouvelles Verreries de Momingnis to the Gerresheimer Glas AG. Acquisition of the Heye shares in the Heye und Heinz Glas GmbH and renaming the Polish glass factory to HEINZ-GLAS Dzialdowo.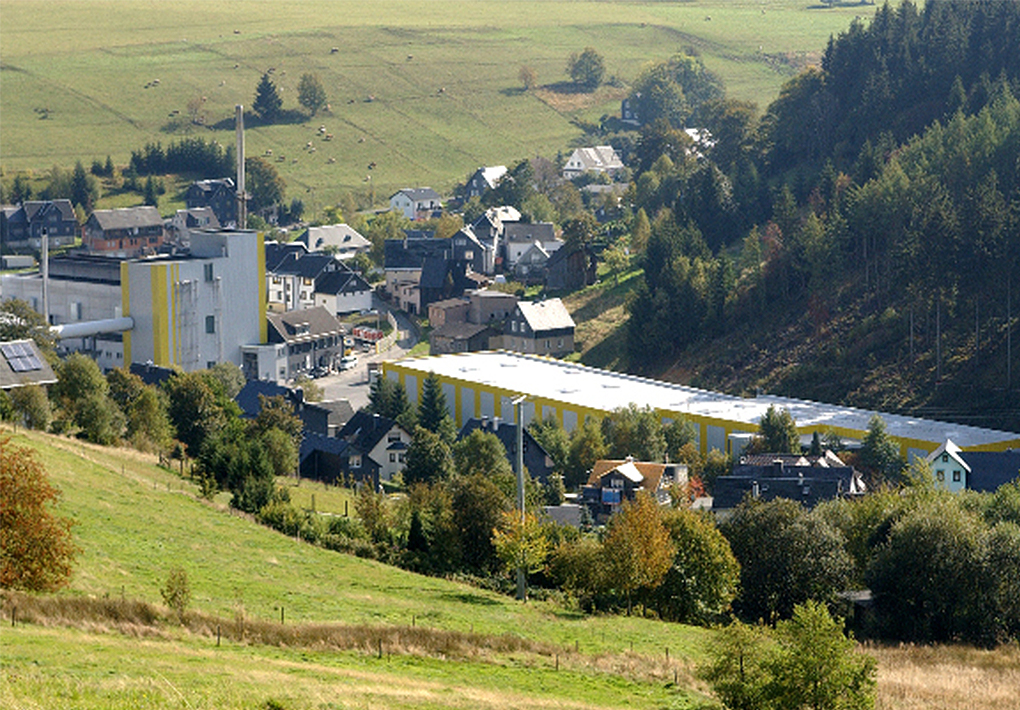 Founding of Spezialglas Piesau GmbH and set up of a 40 tonne electrical furnace with 6 and 10 station IS machines for opal glass production. HEINZ-PLASTICS in Kall is renamed KKT.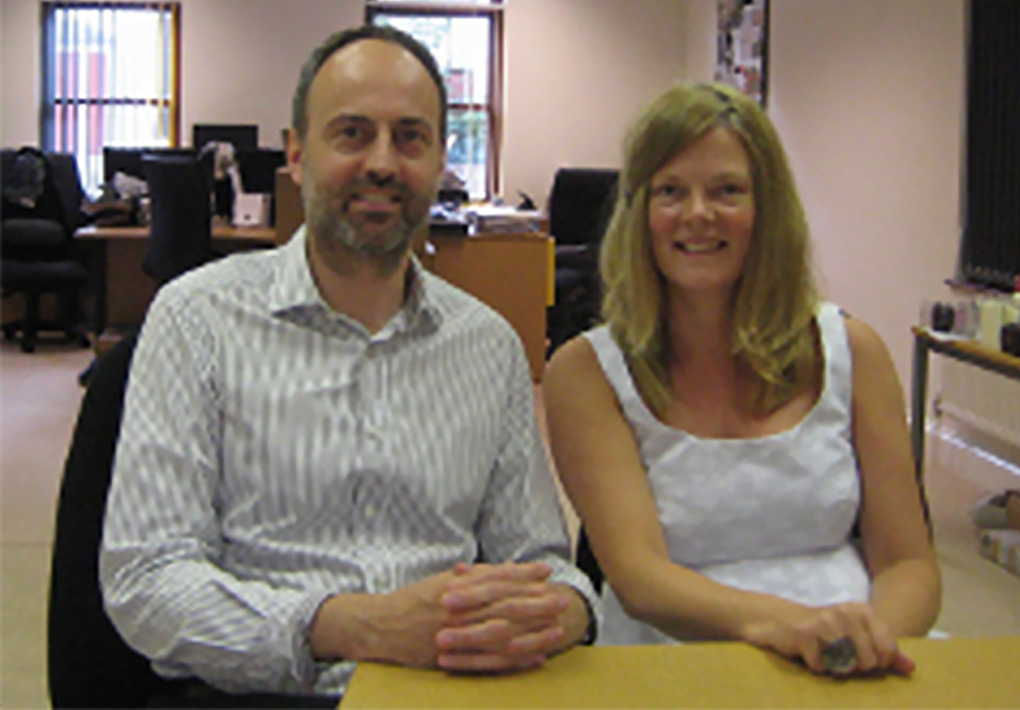 Founding of the "Glasmeister-Heinz Familienstiftung" and of the charitable "Carl-Aug. Heinz foundation". Founding of the sales offices for HEINZ-GLAS and Plastics UK, London.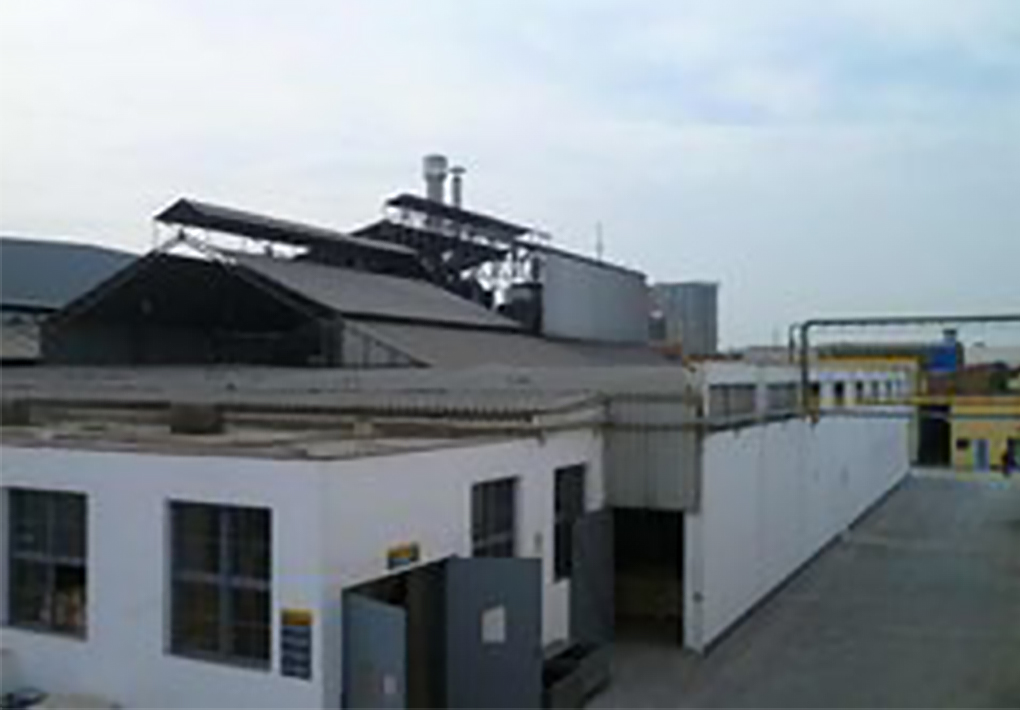 Founding of the Heinz-Ferrand Glass Joint-Ventures in Lima (Peru). Expanding the HEINZ-GLAS color spraying facilities to cover three production lines in the new facility at Spechtsbrunn. Opening of HEINZ-GLAS & Plastics sales office in Moscow.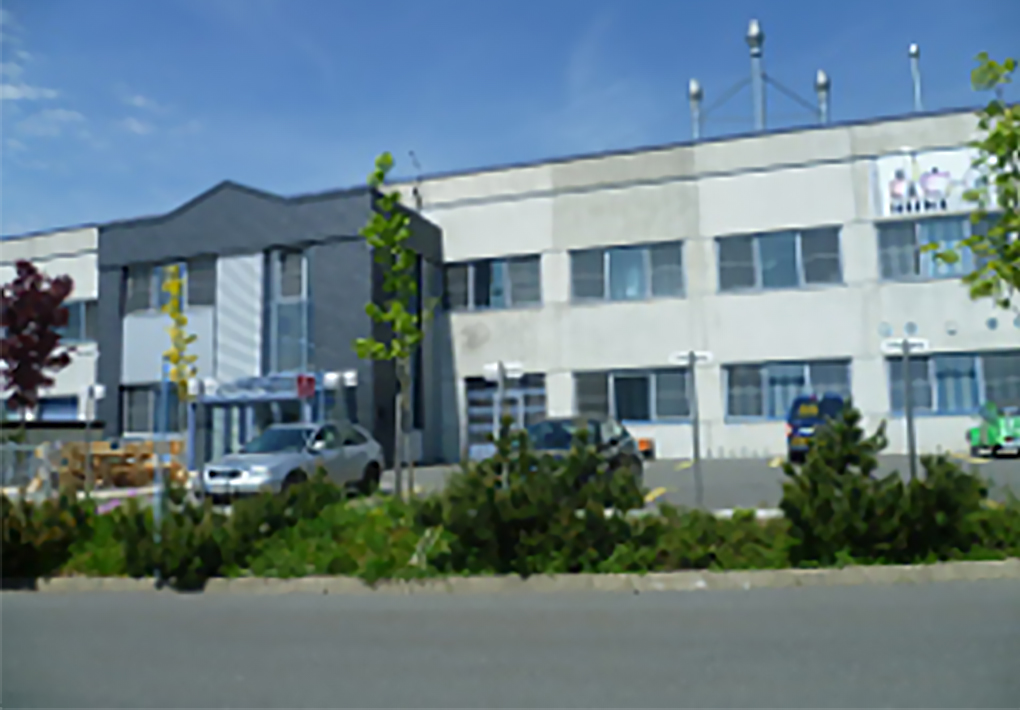 Glass metallization gets underway at Spechtsbrunn.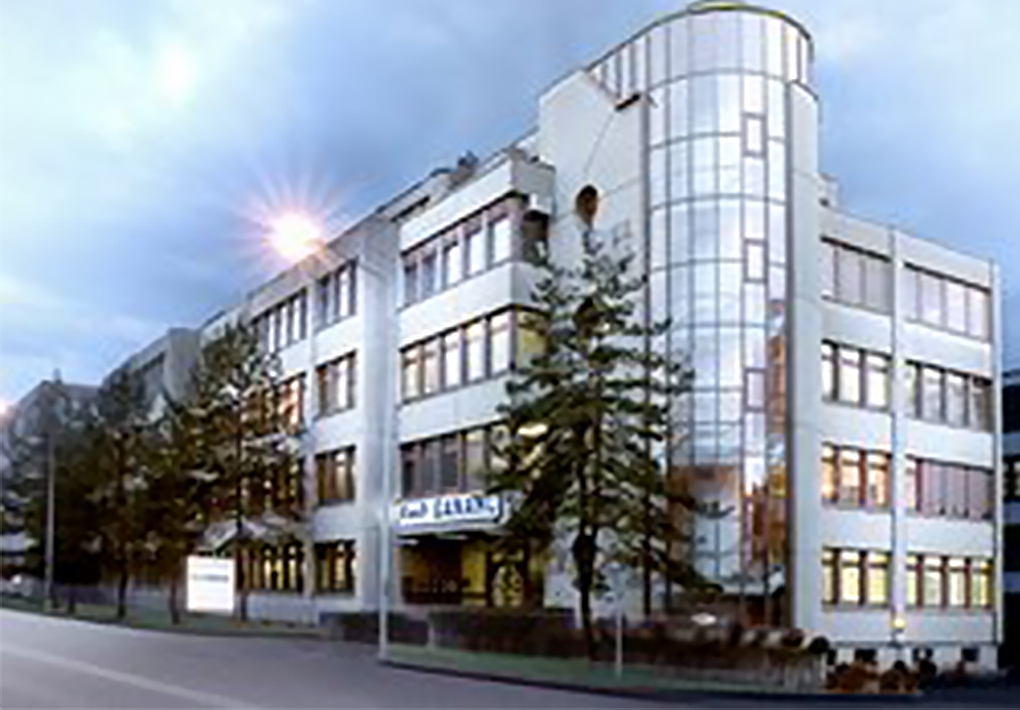 HEINZ GLAS Iberica sales office founded. Majority shareholding acquired in Ganahl AG in Switzerland.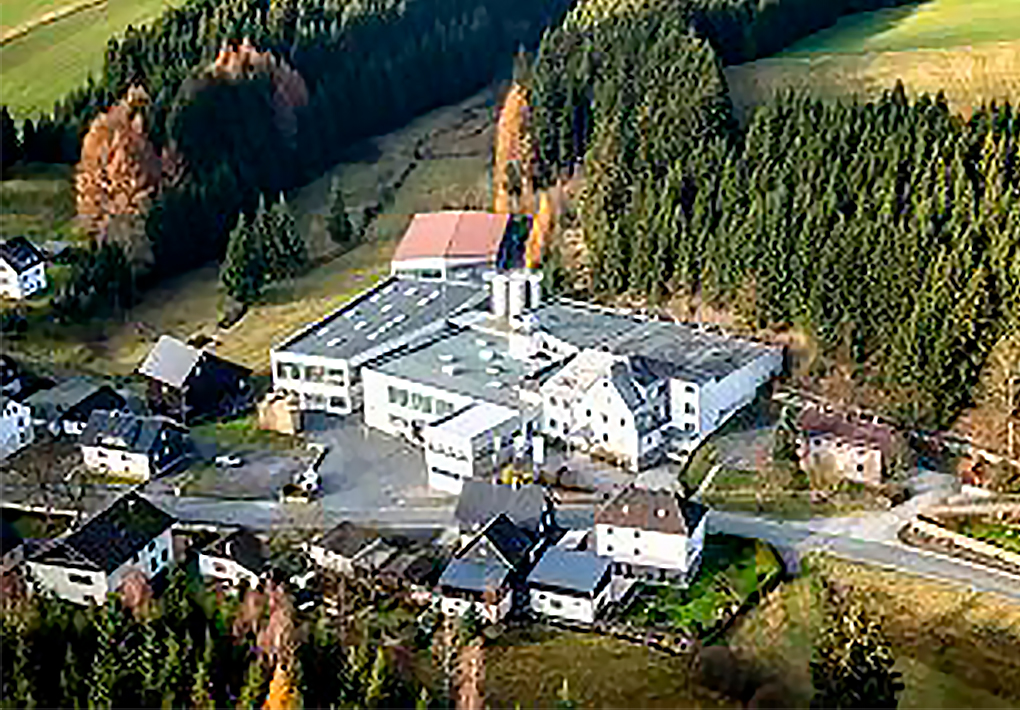 The Kleintettau site joins HEINZ-GLAS in Kleintettau in celebrating 350 years in existence. Factories of the Böhm Group in Kleintettau and Langenau acquired.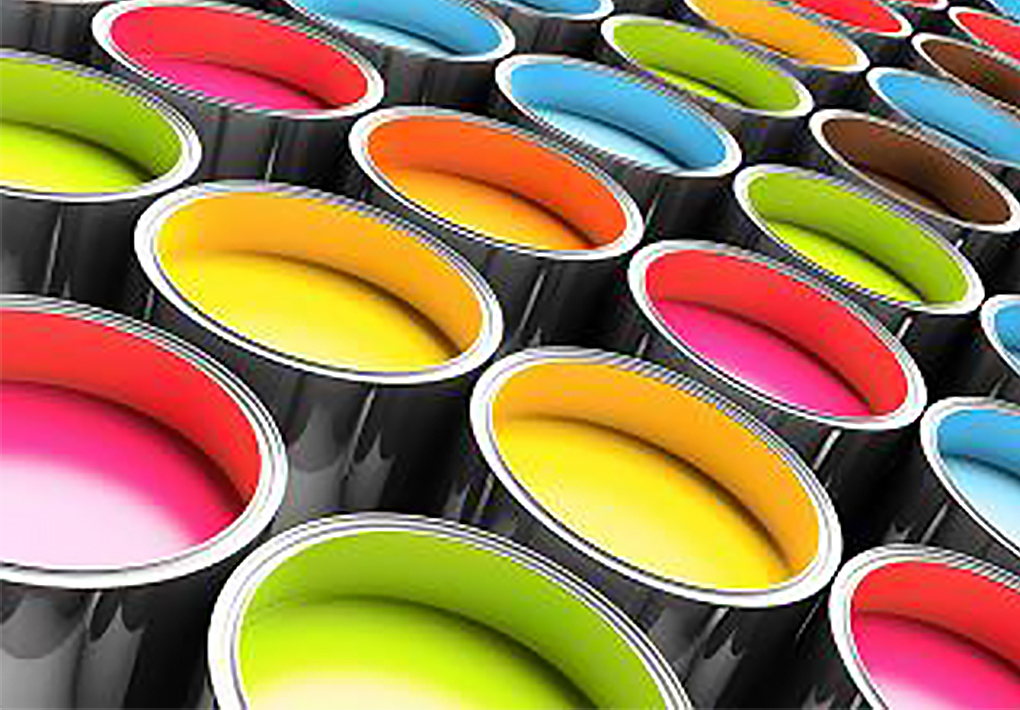 In Teuschnitz, a paintworks is established as a center of excellence for paints and lacquers.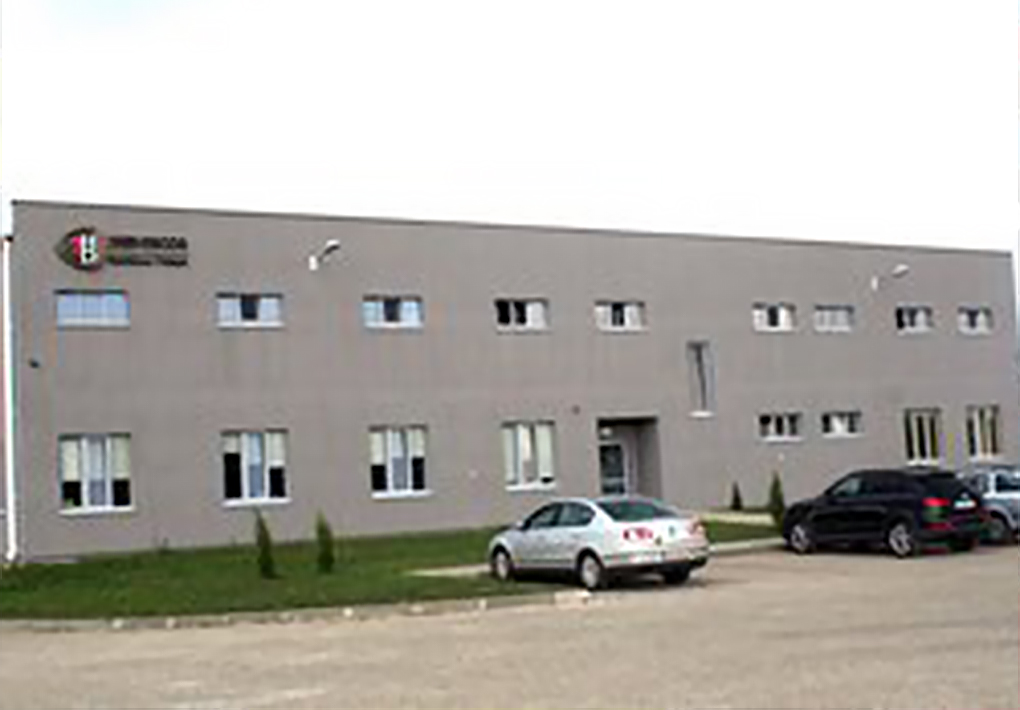 Together with the Hammerschmidt family, already a partner for many years' standing for HEINZ-GLAS in the glass refining sector, 2HD is founded. A Joint Venture to operate a finishing plant in Dzialdowo.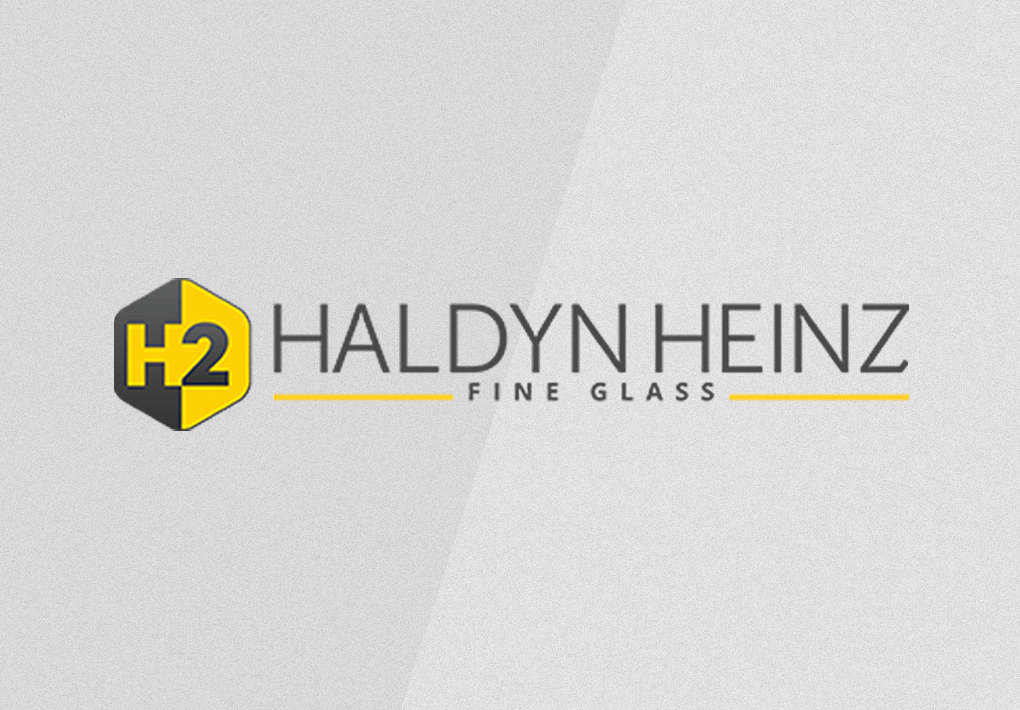 Together with the Haldyn family the fifty-fifty joint venture HALDYN HEINZ fine glass Private Limited in Mumbai (India) is founded.
Our Milestones
HEINZ-GLAS has faced new challenges repeatedly since the 17th century. From the Thirty Years' War to the fire disaster of 1904, in which the then almost 250-year-old village glassworks at Kleintettau burnt down to its foundations, to the Great Depression years, the Second World War and the division of Germany – with the East-West border drawn right through Kleintettau. All this has left its mark on the people here. Cohesion, a fighting spirit, an abundance of ideas, stamina and an indestructible will to pursue something to the end are the values that continue to drive us forward with success.
Almost 500 years
12th oldest family business in Germany