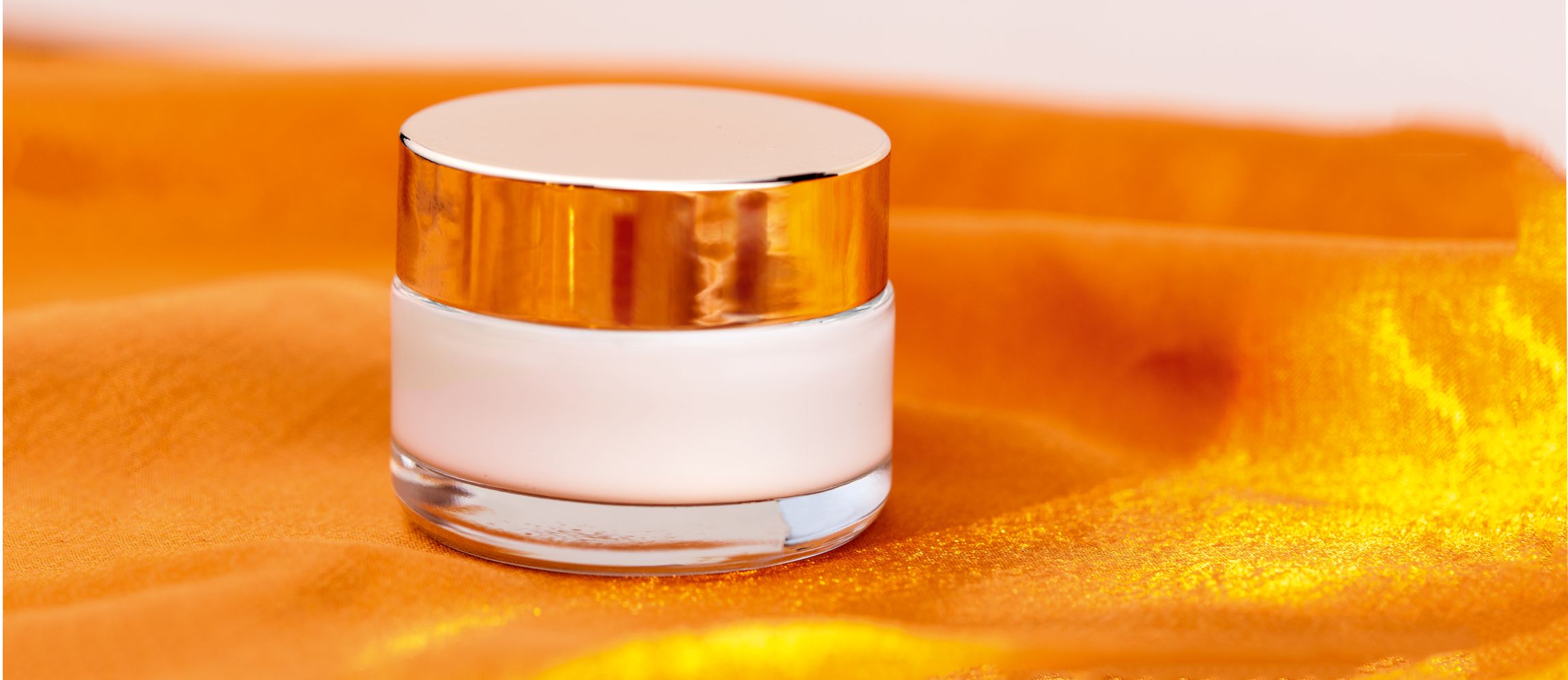 OPAL GLASS
Only four companies worldwide manufacture opaline glass on a fully automatic basis. We are one of them.
Clear white and opaque – with this kind of glass, every bottle and jar becomes a timeless piece of art.
Opaline glass, also known as "cryolite glass" gets its characteristic blur due to fluorine.
Either shiny or semi-glossy – these glass products definitely arouse attention.