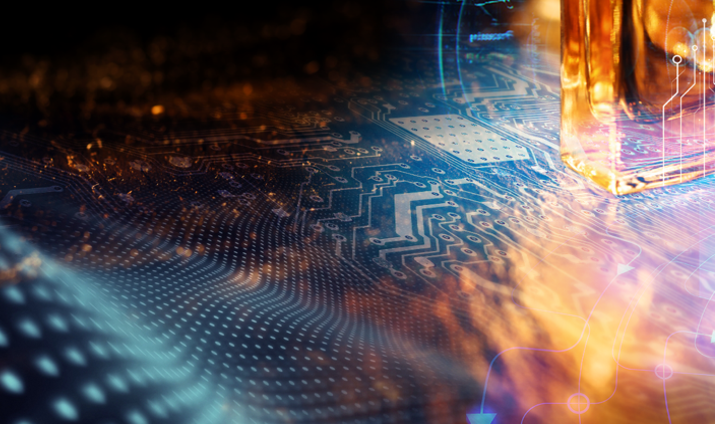 digital solutions
Glassmaking will always remain our passion.
Sand, soda and lime are always our working materials of choice.
For HEINZ-GLAS, however, supplementing all this with bits and bytes is not a contradiction. But rather the way to opening a new dimension in glass.
TimesSquare, smARtglass and Virtual Designer:
three names, three building blocks of how HEINZ-GLAS is meeting the requirements of an increasing digitalized (beauty) world.
Times square
Launched in 2017, Times Square was the first step into the smart glass making future.
A digital perfume bottle with many facetts: story teller, memory keeper, messenger, picture frame, …
integrated 2.4'' display and speaker
USB port for personalized media
rechargable
music, videos, pictures
refillable through thread neck
smARtglass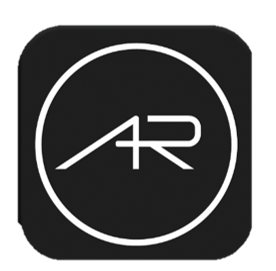 Developing the next dimension of glass by using augmented reality.
Creating a unique product experience through additional sensory input.
Enabling new ways of product design and packaging
Virtual designer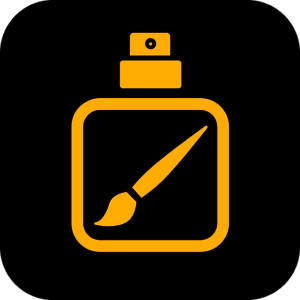 Shape, glass colors, decoration, caps. Endless configuration options.
Make it real. Experience your creation true-to-life – through Augmented Reality
Exclusive HEINZ-GLAS service
Product configurator
Create complete packaging
App available for IOS and Android
Web-based version