News from HEINZ-GLAS
Unsere aktuellen Themen bei HEINZ-GLAS:
- von 10 Newseinträgen
LUXE PACK MONACO 2018
October 1.2.3, 2018
THE PREMIER SHOW FOR CREATIVE PACKAGING
Read more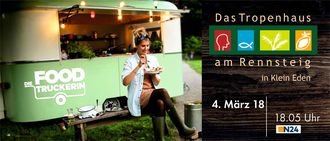 Unbedingt rein schauen!
DieFoodTruckerin - "Es gibt Obst".
Felicitas Then, bekannt als Siegerin der bekannten TV Serie The Taste Germany, war zu Gast bei uns im Tropenhaus am Rennsteig.
Read more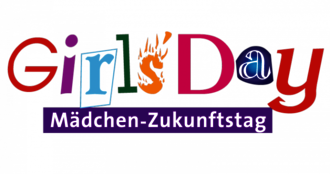 Girls' Day | 26. April 2018
Am Girls'Day können Schülerinnen Einblick in Berufsfelder erhalten, die Mädchen im Prozess der Berufsorientierung nur selten in Betracht ziehen.
Read more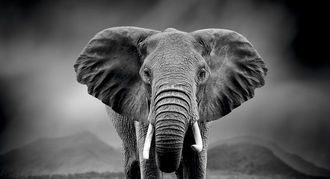 WWF & HEINZ-GLAS: Gemeinsam für den Schutz des Klimas und Nachhaltiges Wirtschaften
Wir gehen mit gutem Beispiel voran, denn Nachhaltigkeit bedeutet Verantwortung für nachfolgende Generationen zu übernehmen.
Read more
2. Platz beim Deutschen Nachhaltigkeitspreis
Wir freuen uns über den 2. Platz beim Deutschen Nachhaltigkeitspreis in der Kategorie "Ressourceneffizienz" – und wir werden nachlegen!
Read more