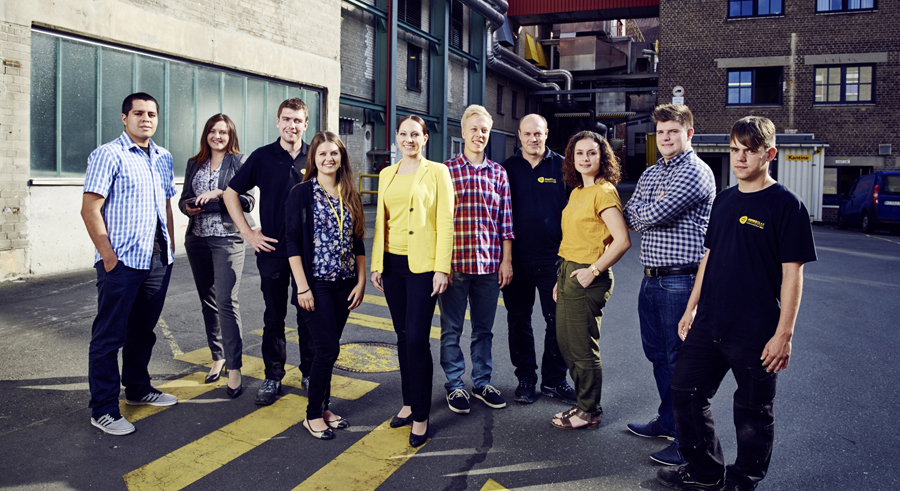 The employees of the HEINZ-GLAS Group are the core pillar on which the business is founded. This is why nothing is more important to us than establishing an environment where values of tolerance, appreciation and equality come first. Compliance with internationally acknowledged human rights is also at the heart of all we do.
Our investment in the future – training and further education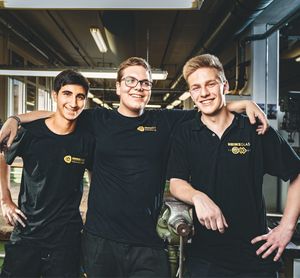 HEINZ-GLAS places great importance on the sound training and further education of junior staff. Nine technical and five commercial apprenticeships as well as various dual courses of study offer a wide range of perspectives and opportunities. Our instructors and specialists pass on their knowledge and skills from generation to generation. The aim is to train the next generation and to employ them here. Investments are also being made in training and further education and follow the motto that "Those who stop learning, stop improving". We therefore offer a wide range of training opportunities in the fields of professional expertise, leadership skills, and language and social skills. Various trainee projects support our trainees in merging into one unit and allow them to expand their skills and talents in an engaging way.
Occupational health and safety at HEINZ-GLAS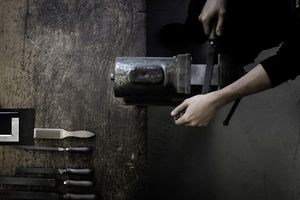 Health courses and sports events
Workplace audits and provision of resources
Cooperation with health insurance companies
Discounts for regional health partners
Free health check-ups
Mobile massages
Occupational disability insurance and provisions for old-age
EHS as a staff unit for increased workplace safety
The HEINZ-GLAS Group provides family-friendly and balanced jobs with a wide range of social, sports and health services. Each individual has a key role to play in the HEINZ-GLAS Group. As part of the company suggestion scheme, employees can contribute their creativity and various ideas, and in so doing improve the company in the long term. We help our employees to optimally combine work and family life and do so in a personalized manner. The project team "Flexible Working" (Flexibles Arbeiten) creates the framework conditions necessary to provide every employee with the greatest possible freedom in their area. The models range from part-time work to mobile work.