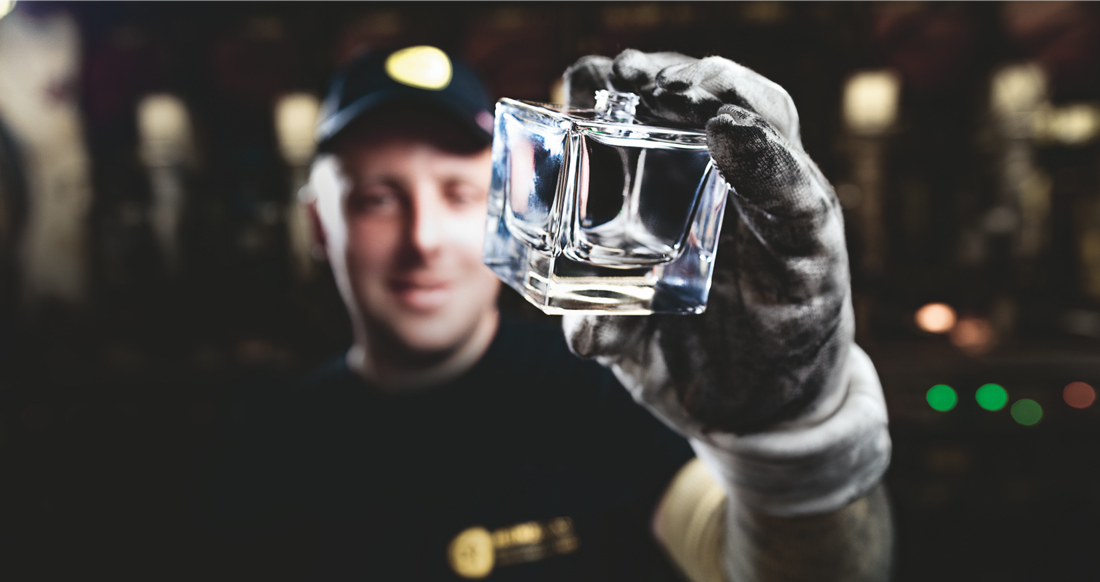 Our objective?
To be the most sustainable
company in our industry!
For many generations, the HEINZ-GLAS Group has been run sustainably as a family business, always with a view to its continued existence and a secure economic future. Thanks to long-term planning, regular investment in technology and expertise and careful budgeting, the HEINZ-GLAS Group has achieved steady growth and been able to sustain the family-owned business as an independent entity. According to an economically oriented definition, sustainability means "not making profits that flow into environmental and social projects, but already making profits in an environmentally and socially acceptable way". For us, this is not just a definition – we consider it to be an obligation! Life cycle analyses provide us with a clear view of our value chain, which enables us to identify fields of action and define objectives. We do not accept compromises when it comes to objectives and achievement.