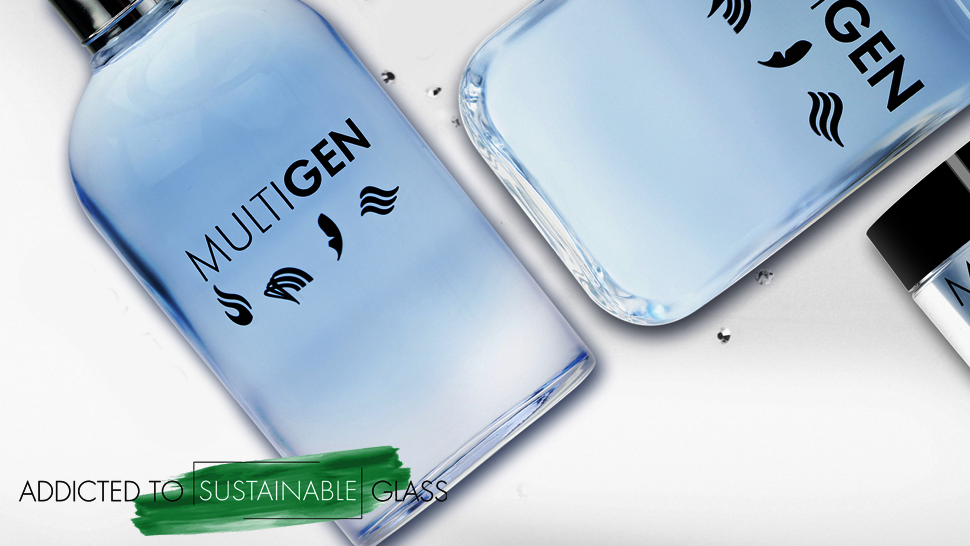 multigen modular system
The way we produce and pack our products affects many things.
Society, nature and our everyday life.
That's why we have developed our MULTIGEN modular system.
To assure responsible packaging with the smallest negative impact possible.
For the current and the future generations.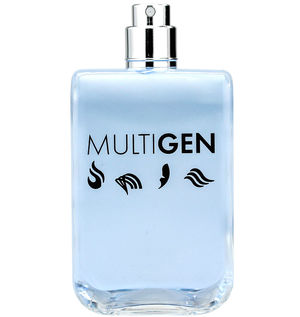 ZERO EMISSION GLASS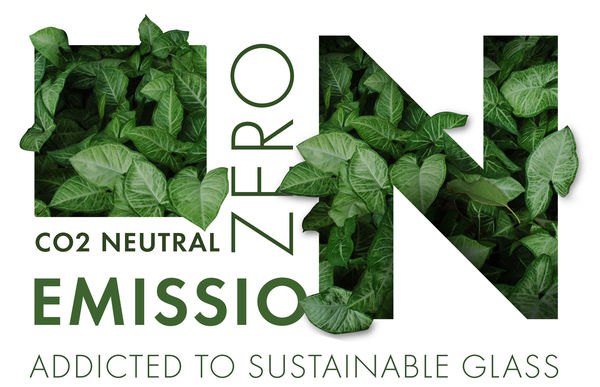 We already use CO2-free electricity and have therefore already exhausted the current highest CO2 savings potential.
No matter how much we reduce, however, a certain number of residual emissions will always be caused. To close this gap, we are cooperating with the company Climate Partner. Climate Partner helps us to offset CO2 emissions through climate protection projects. This way our products can become 100% climate neutral. Climate Partner defines climate protection projects as projects that help others in this world to live a more dignified life. Because these projects demonstrably save greenhouse gas emissions in the process, they protect the climate. All climate projects supported by Climate Partner are certified and internationally recognized. We will be happy to advise you on your individual solution as well! Please contact us for further information.