Oops, an error occurred! Code: 20221205131944dced219c
multigen modular system
The way we produce and pack our products affects many things.
Society, nature and our everyday life.
That's why we have developed our MULTIGEN modular system.
To assure responsible packaging with the smallest negative impact possible.
For the current and the future generations.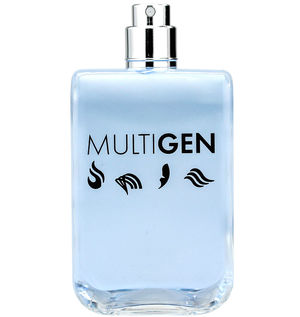 We are very big in reducing our CO2 footprint
We now have made available 3 standard bottles - carbon neutral!
Sensationally low 0.4g CO2 is produced in Kleintettau per gross gram of glass produced, and the trend is decreasing! And we are increasingly compensating for CO2 emissions, which cannot be prevented despite all efforts, with climate protection projects certified according to the gold standard. Now we have made the no-frills noble bottles Shine (15ml + 50 ml) and Enso 100ml (with caps) CO2-neutral with an ocean project: For every balanced ton of CO2, 10kg of plastic is fished out of the sea. This fits perfectly with our environmental policy at HEINZ-GLAS, because we are the top of the class in reducing the CO2 footprint: As a pioneer in the industry, we invested in highly efficient electric melting furnaces, which we operate with hydropower green electricity!
Have a look at the project