Our footprints
are getting
smaller and smaller.
Our environment is a valuable asset, which we make our very best efforts to protect.
The HEINZ-GLAS Group has a crystal clear aim: To continually reduce the consumption of resources such as energy or water, and to reduce CO2 and VOC emissions. Careful documentation helps ensure transparency throughout this process.
We have saved 50,000 t of CO2/year since 2012.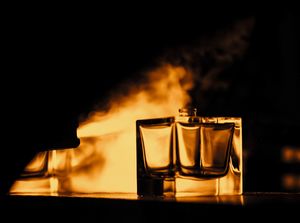 0.4 g CO2 per gross gram of glass produced in Kleintettau/Germany
90% local purchasing
91% recycling rate at German locations
A temperature of around 1,600 °C is required to melt glass: At this temperature, the batch begins to liquefy slowly before it is purified and cooled down again to the desired shaping temperature. We can't change this. But what we can very well change is how we use resources. We have already taken this step at HEINZ-GLAS. We have invested in highly efficient electric melting furnaces instead of the fossil gas-fired gas melting furnaces that are common in our industry. We operate these furnaces with green electricity. We obtain certified CO2-free electricity from renewable energy, which is fed into the grid in Norway. With 1 kWh of CO2-free green electricity, we can thus replace 2 kWh of fossil natural gas! Our objective: By 2022, we aim to reduce our carbon footprint at our sites around the world by 30% compared with 2012. This does not mean, however, that we will remain inactive at our international locations. Quite the contrary. Our gas melting furnaces in Poland and Peru are already supported by an electric booster. This is the path we are taking to gradually achieve a smaller carbon footprint.
We turn waste into products ourselves
Glass is never lost. Especially not with us. We simply re-melt cullet and fragments and return them to the material cycle. All without sacrificing quality. In addition, we also use post-consumer recycling (PCR) glass. This ensures that PCR glass is also transformed into first-class bottles from Heinz-Glas. But these are not the only examples of how we turn waste products back into premium products. We also use the lime that is a waste product of regional water treatment in our production. We replace up to 3,000 tons per year this way. This reduces our consumption of raw materials and saves us and the environment long transport distances. What else? We reduce everything that we do not recycle or reprocess ourselves: from film consumption to paper and packaging material. In the end, we directly recycle 91% of all waste generated in our German plants.
91% recycling rate at German locations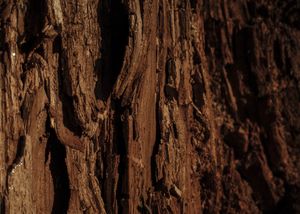 We simply avoid excess
16% less water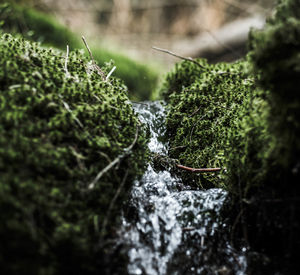 We'll let grass grow over it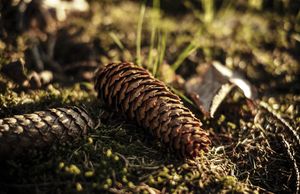 We store up sunshine all year long.
100 kWp solar energy.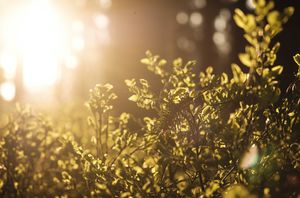 Our energy goes directly to paradise
1,400 Mwh of waste heat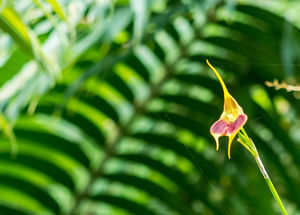 Many don't even know where to put their energy. We do. We don't just put it into our production processes. We of course also use our waste heat. On the one hand, for heating the buildings and for hot water preparation. On the other, we make sure that it benefits the "Tropenhaus am Rennsteig" (Tropical Greenhouse at Rennsteig). The "Tropenhaus am Rennsteig" was created in 2011 as a reference project for the energy-efficient use of waste heat in the low-temperature range, and has become a magnet for the public since it opened in 2014.