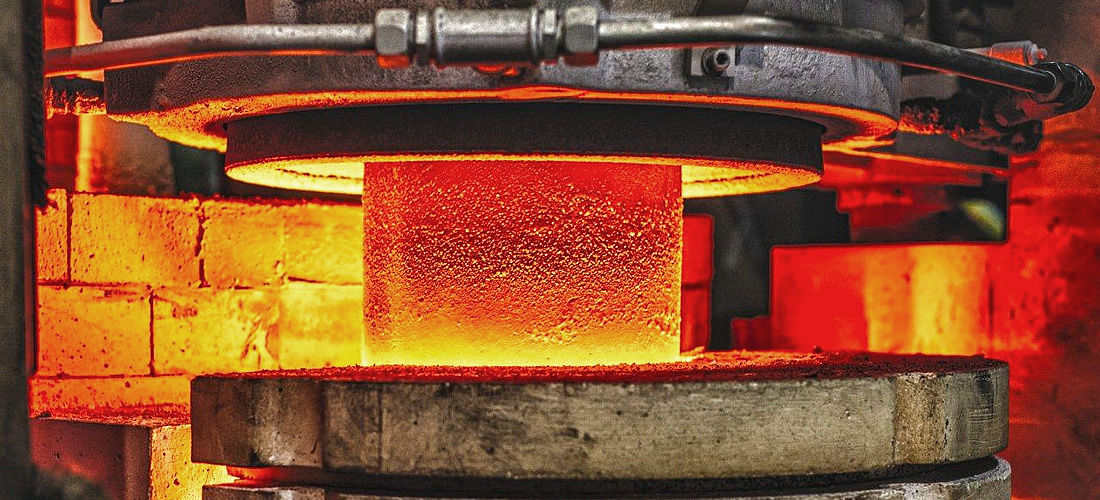 TECHNOLOGY
This refers both to the shape of the glass and to the refining possibilities. Many of the techniques have been developed and refined in our company by our experienced experts.
Glass technology
HEINZ produces attractive, individually designed flacons and jars made of crystal-white transparent glass, white opal glass and feeder-colored glass. We provide customers with additional benefits because we at HEINZ-GLAS can offer greater flexibility in manufacturing small or large quantities within a shorter leadtime thanks to the flex technology developed at HEINZ.
HEINZ-GLAS is a master of the blow and blow process, pressure-blown glass and the pure pressure process on completely automatic IS glass working machines with single-gob to triple-gob.
Decoration
Thanks to multifaceted decoration techniques (mostly in-house) such as matting and sandblasting (both also partially), single and multiple color spraying (also on surface parts), metallization, lasering, pad printing and silkscreen printing, embossing and gluing, HEINZ-GLAS can offer each product the perfect finish. The latest innovation for HEINZ-GLAS is laser engraving.
You can get an idea of the wide variety of refining options in our presentation using the example of a selected product from our GLASMEISTERWERKE.